American jobless claims have surpassed 26 million in the wake of the COVID-19 shutdown. It's safe to say there are a lot of folks out there who are looking for something, anything they can do to bring in a few extra bucks. Welcome to the new gig economy.  Luckily, if you're one of those people, there are plenty of ways to supplement your (lack of) income during these trying times. So let's take a look at 4 jobs you can get during a pandemic. 
Delivery Driver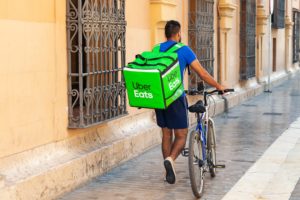 One industry that's definitely booming is food delivery. The good news is: if you have a car, you can get in on the action.
Doordash and UberEats will both let you get started right away, as long as you're 18 and you have a car. (Or a bike).
You might be surprised how much money you can earn doing food delivery.
Best of all, it's a flexible gig. Work whenever you want, and make as many or as few deliveries as you please. Not a bad deal, right?
Warehouse Work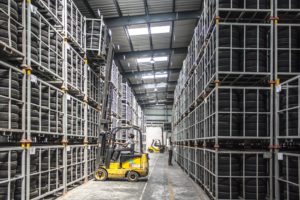 People aren't just ordering food online. They're ordering everything online. That means companies like Amazon are booming. And hiring. Between Amazon, Walmart, and CVS, there may be as many as 300,000 warehouse jobs up for grabs before this shutdown is over.
It may not be your dream job, but you could make $15-$20 per hour. Not bad for a temporary situation.
Tutoring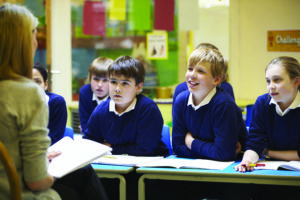 Don't worry: you don't need teaching credentials to tutor students online. In fact, you only need a high school diploma to do the job.
Well, that and a knack for communicating with the young. 
There are tutoring websites that allow you to upload your credentials and go to work. With so many kids out of school, it's safe to assume quality tutors are in demand at the moment.
Miscellaneous Gigs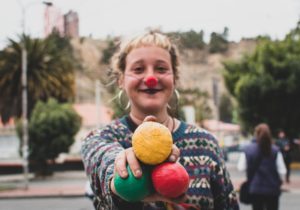 Maybe you have a skill that you're not utilizing right now. Logo design.
Or coding. Or translating documents, say. 
The website Fiverr allows you to bid on gigs that use these skills. Set your price and go to work!
  You can charge anything from $5 to $995 per job and get paid on a per-assignment basis. Pretty sweet deal, right?
Thanks for reading about jobs you can get during a pandemic.