No one enjoys the thought of looking after the finances, especially when the task is made daunting by accountants and financial advisors. Yet, none of us can afford to avoid managing our expenses, so to help the process, here are 5 manageable budgeting tips to save your money.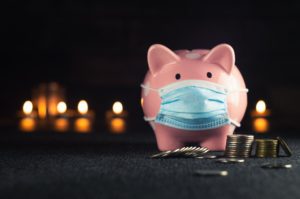 5. Get Familiar With Budgeting Apps
To begin managing your finances, you'll need to start making more than a mental note. The best way to track your spending and saving is to routinely note and check your habits as a way to stay on track.
The thought of writing expenses may seem like a thing of the past, so keeping up-to-date with notifications can making money management an easy pastime.
Apps like Level Money, Mint and, You Need A Budget are great apps to start.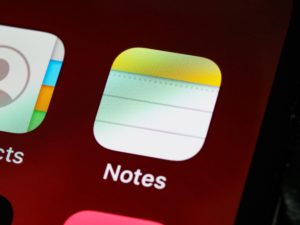 4. Make Short Term Goals
Instant gratification is a great way to ensure you are saving to the best of your abilities.
What better way to save than to give yourself goals you can look forward to achieving with goal-saving incentives. Set some money aside to upgrade your car or buy yourself a new pair of designer heels in the next 6 months, as opposed to spending a lump sum every couple of weeks.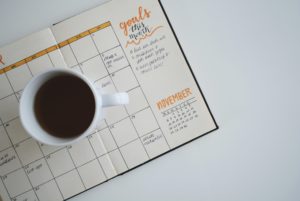 3. Consider Sub-Saving Accounts
If possible, see if your bank provides usage of smaller saving accounts. You could open saving accounts for small expenses and set up auto-deposits per paycheck to save for said expense.
Be sure that your bank does not charge unrealistic fees for the service and, you'll be on your way to saving in no time.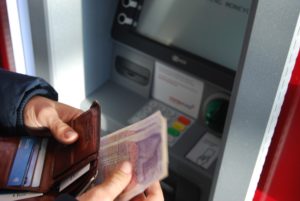 2. Find A Money Management Partner
Humans need each other and don't function well on their own. Gone are the days when talking about money was taboo. We need each other in all aspects of life and, leaving money out of the equation is not helpful.
Whether accountability is measured with the help of a significant other or money management friend, be sure to have someone to keep you in check.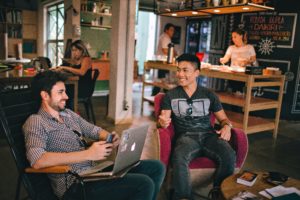 1. Schedule Money Review Days
This tip is as simple as it sounds but will likely seem bothersome to stick to completely. To save effectively, you'll have to set aside time to go through all your finances and get rid of access documents and unwanted paperwork.
Your new budging apps will make this day a lot less stressful but, it will be helpful to set days aside to comb through your spending.