We aren't quite through the thick of this awful pandemic and might be experiencing another wave, but at the very least, you and a few loved ones can responsibly have a get-together and enjoy each other's company. Since, many have had a tough year and a half on the money front, here are a few budget-friendly party planning tips: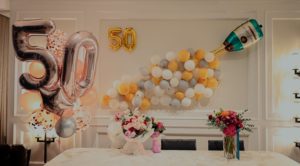 Keep It Simple
Choose a colour theme and food and drink menu that you can manage in a few simple steps. Possibly a theme that already goes with the ambiance in your humble abode, so finding other decors won't be necessary.
Appetizers could be a veggie and fruit platter or individually wrapped snacks to avoid the spreading of bacteria. Create a drink menu with one or two signature drinks and let your guests know the options ahead of time instead of attempting to cater to everyone's specific needs.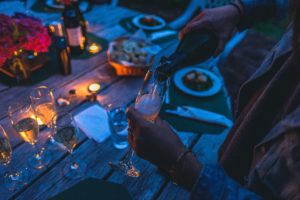 Make-Shift Decorations And Entertainment
With the level of extravagance floating around social media these days, it's hard to think we are all living through a pandemic. From colourful balloon displays to light-up leathers across huge backyards it could be intimidating to consider decorating your event.
A tip? Remember that most of your guests are there for a good time surrounded by people and great conversations for the first time in months–a balloon display won't provide that. Try using items you already own or finding DIY items to create your decor.
Create beautiful flower arrangements from the ones in your backyard and play a "party" playlist on your phone rather than hiring a DJ.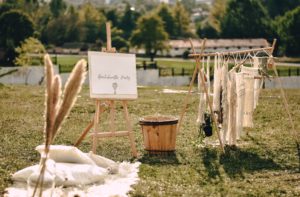 At The End Of The Day…
Once you plan your event, you'll be glad you saved a ton on loads of ornaments you'll likely use once and food that will be leftover.
We are all in need of a good time, most of which are created by simply spending time with our loved ones.