In short, the popular narrative is that millennials (the generation born between 1981 and 1995) aren't interested in homeownership but instead choose to rent longer, enjoy living with their parents or are swimming in too much student loan debt to concern making any financial commitments. These notions, amongst others, are false and below are a few other myths versus realities of buying a home.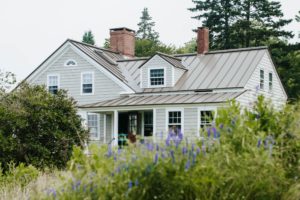 Downpayment Options Begin At 20%
Myth. Like most rumours, hard facts stand to disprove them and, according to NerdWallet.com, several surveys and government-collected data proves that people in their mid-twenties to folks approaching their 40s would love to own homes but aren't aware of many of the new benefits set up to help ease the buying process.
73% of survey applicants were not aware that lenders now provide 3 to 5% of the home's purchase price as a down-payment, as opposed to the commonly shared lender preference of 20%. Those with low credit card ratings and first-time homebuyers usually benefit from lenders underwriting loans from 0 to 6% and Federal Housing Administration loans.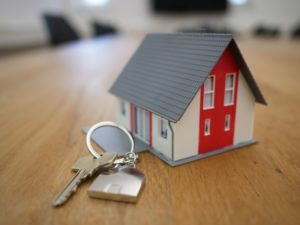 Student Loan Debt Deters Home-buying
Another wide-spread, you guessed it–myth. The reality is student loan debt has aggressively increased 56%, leaving most in an average of about 30 thousand dollars in the hole yet, these numbers do not drastically impact the pursuit of homeownership.
A Zillow analysis on a "panel study of income dynamics" illustrated homeownership increased for people in every level of education, even after the rise of student debt. There was only a 3% difference in the participation of mortgage rate amongst those with or without student loans.