With summer coming, we can look forward to the possibility that COVID isolation measures may be lifted. That means it's at least conceivable we could get to take something like a summer vacation. But given the circumstances, many people will be hesitant to go overseas. Instead, travelers will likely be looking to the best cheap destinations in the U.S.
With that in mind, let's take a look at the best American bucket list destinations that are also easy on the pocketbook.
Memphis, Tennessee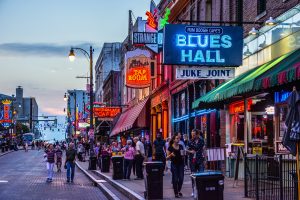 If you're a music fan, Memphis is already on your bucket list. It's much more than just Graceland (although you have to visit). There's also Beale Street, Mud Island, and the countless music venues that make the city so special. Music is everywhere here, and you won't have to spend a fortune to get an authentic taste of old Memphis.
Tucson, Arizona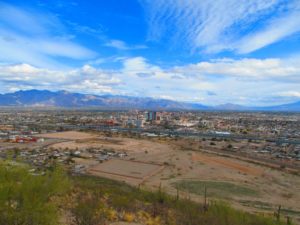 If you want to visit Arizona but don't want to deal with that Phoenix heat, Tucson is a good option. With its high elevation, its temperature profile is slightly more forgiving.
(But only slightly).
There's lots to do in and around the city, including Saguaro National Park. You'll also find cheap museums and even an old west movie set.
Las Vegas, Nevada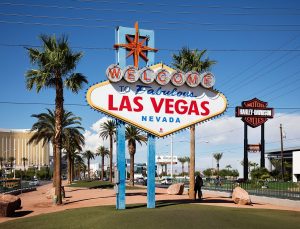 This one needs no introduction.
Vegas these days is fun for the whole family, offering everything from Cirque du Soleil shows to NHL hockey. 
The key to the affordability angle, however, is not hitting the casino. Many hotels offer discount rates on rooms because they're gambling that you will gamble. If you don't, Vegas can be a surprisingly affordable vacation.
San Antonio, Texas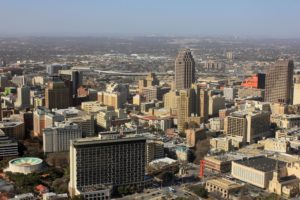 Every year more than 30 million people visit San Antonio. They can't all be wrong! 
San Antonio is a dream destination for a family vacation. It's teeming with museums, theme parks, and historical sites. Most famously, you can visit the remains of the Alamo — but it's far from the only mission.
The San Antonio river walk is also a must-do.
You can walk along the rivers, below street level, exploring downtown on foot. It's an unforgettable and romantic experience.
The Grand Canyon, Arizona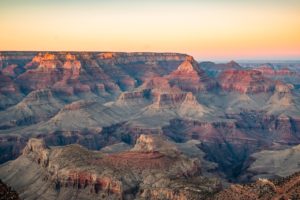 Finally, why not scratch the big one off the bucket list this summer?
All you need to see the Grand Canyon is a car, some camping equipment, and time. It's the ultimate road trip, a timeless tradition practiced by millions of Americans every year.
We hope you got inspired reading about these great and cheap destinations in the U.
S.!