Shopping for a new laptop can be a little bit daunting. Unless you're a techie, you'll be confronted by all kinds of information you can't… process? How to tell which laptop is the one for you? We're here to help. Let's take a look at the 5 best laptops to buy in 2020.
HP Spectre x360
Price: $1,725 and up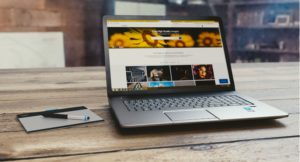 It may not be cheap, but you get plenty for your money. The Spectre is a convertible laptop with a touch screen.
Basically, you can flip it over and use it as a tablet. The Spectre looks cool, has excellent speakers, and gives you excellent overall performance.
Dell XPS 13
Price: $1277 and up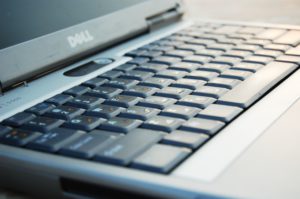 The XPS is sleek, light, well-designed, and it functions well. It's also highly customizable, with tons of optional extras. Add in top-shelf battery life, and you have a solid offering from Dell.
Acer Swift 3
Price: $389 and up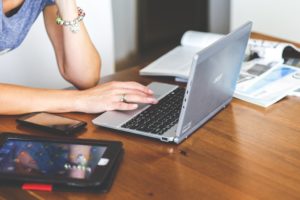 Acers aren't fancy. They don't look great, but beneath the hood of the Swift 3, you'll find an excellent laptop for a very reasonable price. The resolution isn't the best, but if you're looking for a work laptop and you don't want to pay brand name prices, this is the laptop for you.
MacBook Pro
Price:
$2,249 and up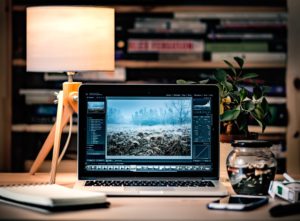 Apart from the benefits of owning a Mac — arguably better OS, great for editing and design — the big selling point here is the screen. It's 16 inches of pure beauty. Seriously, you're going to love watching videos on your Macbook. The downside… mainly the price. This definitely isn't a budget option.
MacBook Air
Price:
$853 and up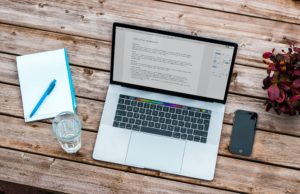 If you want a Mac but don't want to pay MacBook Pro prices, the MacBook Air is your play. The screen isn't as brilliant, and the battery life isn't great. But the price is lower than ever, and the performance is what you would expect from an Apple product.
We hope you enjoyed reading about 2020's best laptops!