When the weather turns from snow to sun, everyone flocks to the shoreline. There's no better way to spend the summer than lounging on the sand and splashing in the surf. But for that, you'll need the best swimwear.
These are the brands you should consider buying to prepare for your next beach vacation. Don't forget the sunblock!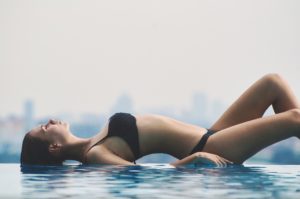 ---
5. Tempt Me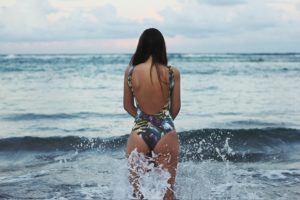 Tempt Me is one of Amazon's bestselling swimwear brands, and it's not hard to see why. The real selling point here is the price — in the $20-$30 range.
If you want to spend more, you can find higher quality fabric. But if you're looking save, Tempt Me can't be beat.
They're particularly well-known for their high-necked one-piece suits, which are stylish and suitable for all shapes and sizes.
4. Panache
It can be hard to find a swimsuit that fits comfortably if you have a large bust. If that's you, the swimsuit brand for you is Panache.
These designs specifically cater to women with D-cups and up. Their bras are excellent and will leave you feeling perfectly supported.
3. Miraclesuit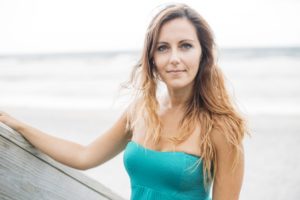 Miraclesuit is another brand that serves a specific purpose.
For many of us who have a few extra winter pounds lying around, it's hard to look forward to putting on a bathing suit.
If that sounds like you, consider Miraclesuit. It's the most flattering brand by far if you're not skinny. A little pricy perhaps, but effective.
2. L*Space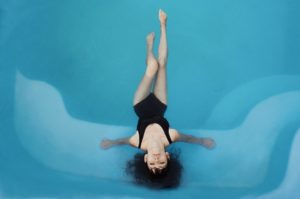 L*Space is the opposite of Panache. For bathers with smaller busts, you'll find these designs both flattering and minimal. But be forewarned: this is a luxury brand.
You're looking at prices in the $80-$200 range.
1. Summersalt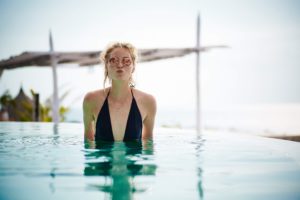 Summersalt is probably the best brand overall. Their suits are fashionable and flattering for all body types.
Most of Summersalt's designs involve solid blocks of color. Themes range from bright and flashy to neutral. But consumers agree: it's worth the $100 or so it will cost you to buy one of these suits.