Remember how hard it was to travel before we had smartphones? If you got lost, you didn't have a GPS. When you needed to communicate, you had to find a payphone. If you needed a translation, you had to have a phrasebook. Now we can hold the best travel apps in the palm of our hands and journey with confidence.
Let's take a look at the essential travel apps you'll want to download if you're traveling soon. (Which we hope you will be!)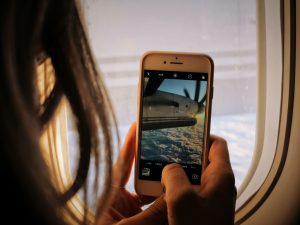 ---
5. Hopper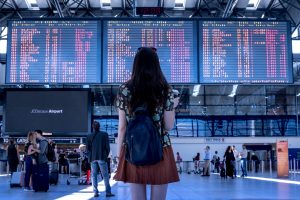 If you're looking for the cheapest prices on airfare and hotels, Hopper is your best friend. This handy app compares billions of prices and offers you the best ones.
It also takes historical data into account. Hopper will show you the cheapest days to fly and book hotels. That way, you know whether to book now or wait for prices to drop.
4. Waze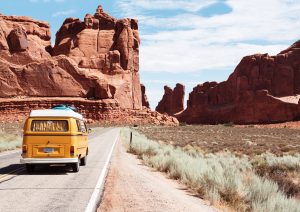 Waze is the best driving app, bar none. If you're taking a road trip, it's a must. Waze doesn't just show you the best routes to take.
It gives you up-to-the-minute info on accidents, delays, and even police. If you want to reach your destination on time — and without a speeding ticket — download Waze.
3. Timeshifter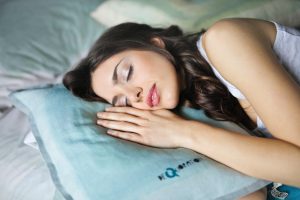 Tired of jet lag? There's an app for that, and it's Timeshifter. Devised by sleep scientists, Timeshifter creates a personalized schedule to help you cope with jet lag.
Just follow the instructions, and you'll arrive at your destination ready to go.
2. Meetup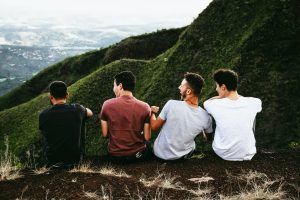 If you're traveling solo, you may want to make friends with locals.
However, that can sometimes be difficult. That's where Meetup comes in. Wherever you may roam, it will help you connect with people who share your interests.
No muss, no fuss, no awkwardness.
1. Flush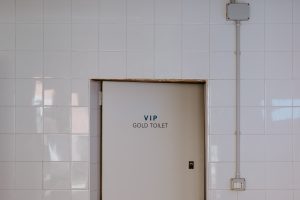 It may sound silly, but one of the biggest problems travelers face is finding a public bathroom in a pinch.
That's why Flush ranks among the best travel apps. It's a database of restrooms around the globe. Flush will tell you which ones are free, which require payment, which are accessible, etc.
If you're in a big city you've never visited before, that can be a lifesaver.